Premier League leaders Arsenal have their focus on a third straight win in all competitions ahead of their North London Derby clash with Tottenham Hotspur this weekend. The two North London teams have started the new Premier League season well and they occupy two of the top three teams on the log. They will meet to examine their respective league title credentials at the Emirates Stadium on Saturday lunchtime.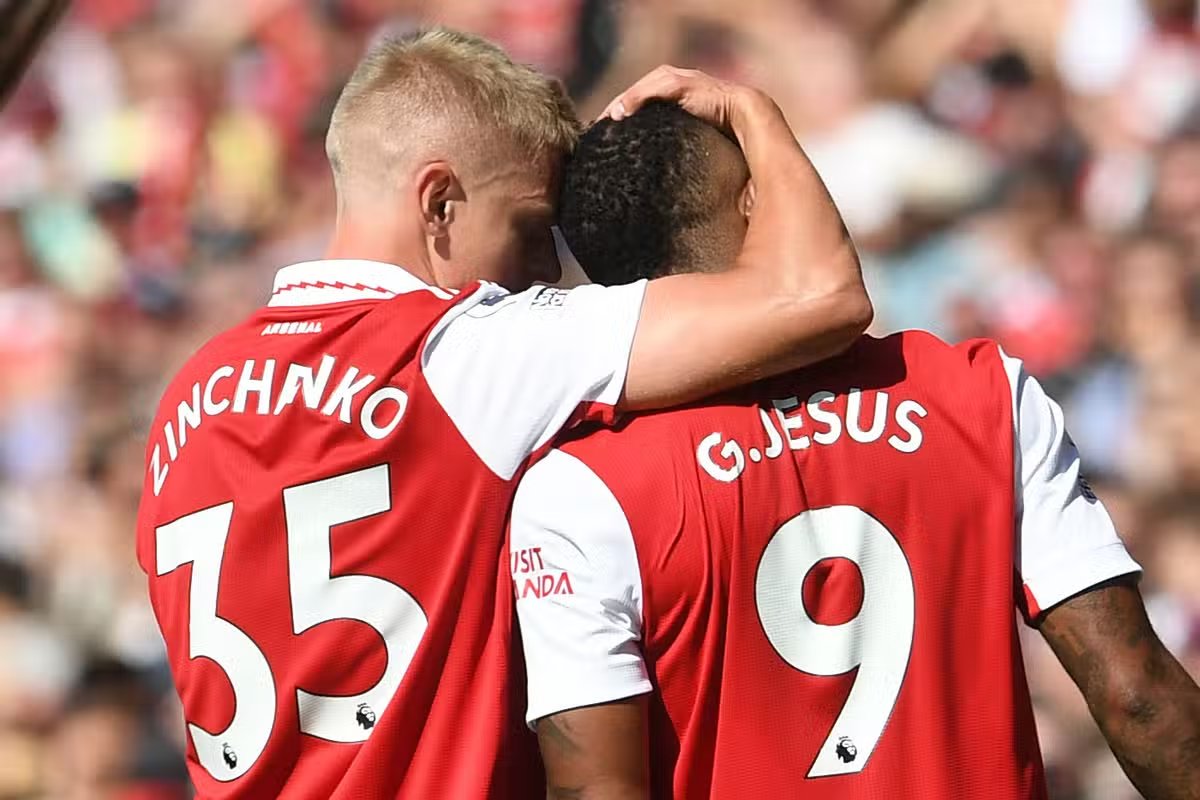 Hosts Arsenal have won their last two matches in all competitions including the 3-0 away win over London rivals Brentfordjust before the recently concluded international break. For the game against the Bees, William Saliba, Gabriel Jesus and full debutant Fabio Vieira were on target for the Gunners. In the absence of the injured Odegaard, Vieira made his debut and he scored his first goal for Arsenal at the start of the second half to wrap up the result. It must be pointed out that the two-match winning run at Arsenal started on the back of their first loss this season, a 3-1 defeat at Manchester United.
Arsenal and Tottenham Hotspur will start this weekend set of games in the Premier League with the chance to seal top spot via a win. Arsenal can go four points clear by beating Tottenham Hotspur at home. On their part, Tottenham Hotspur can go two points clear at the top of the table with an away win over the Gunners.
Ahead of the game, Arsenal are sweating on the fitness of some key players including new signing OleksandrZinchenko and Thomas Partey. Ukraine national team captain Zinchencko missed the recently concludedinternational break with a calf injury on the back of missing the last league game against fellow London team Brentford which ended in a 3-0 away win for Arsenal. Partey played the Brentford game, but he was left out of the friendly game between Brazil and his Ghana side last week having been named in the starting XI. The midfielder felt some discomfort in his knee and he had to be excused from the game. He was released from international duty before the second game against Nicaragua.