A fan of football has been banned for 4 years after he attached Aaron Ramsdale, the goalkeeper at the derby in North London. The 24-year player had been kicked in the back after the Gunners defeated Tottenham Hotspurs 2-0 in January at Tottenham Hotspur Stadium.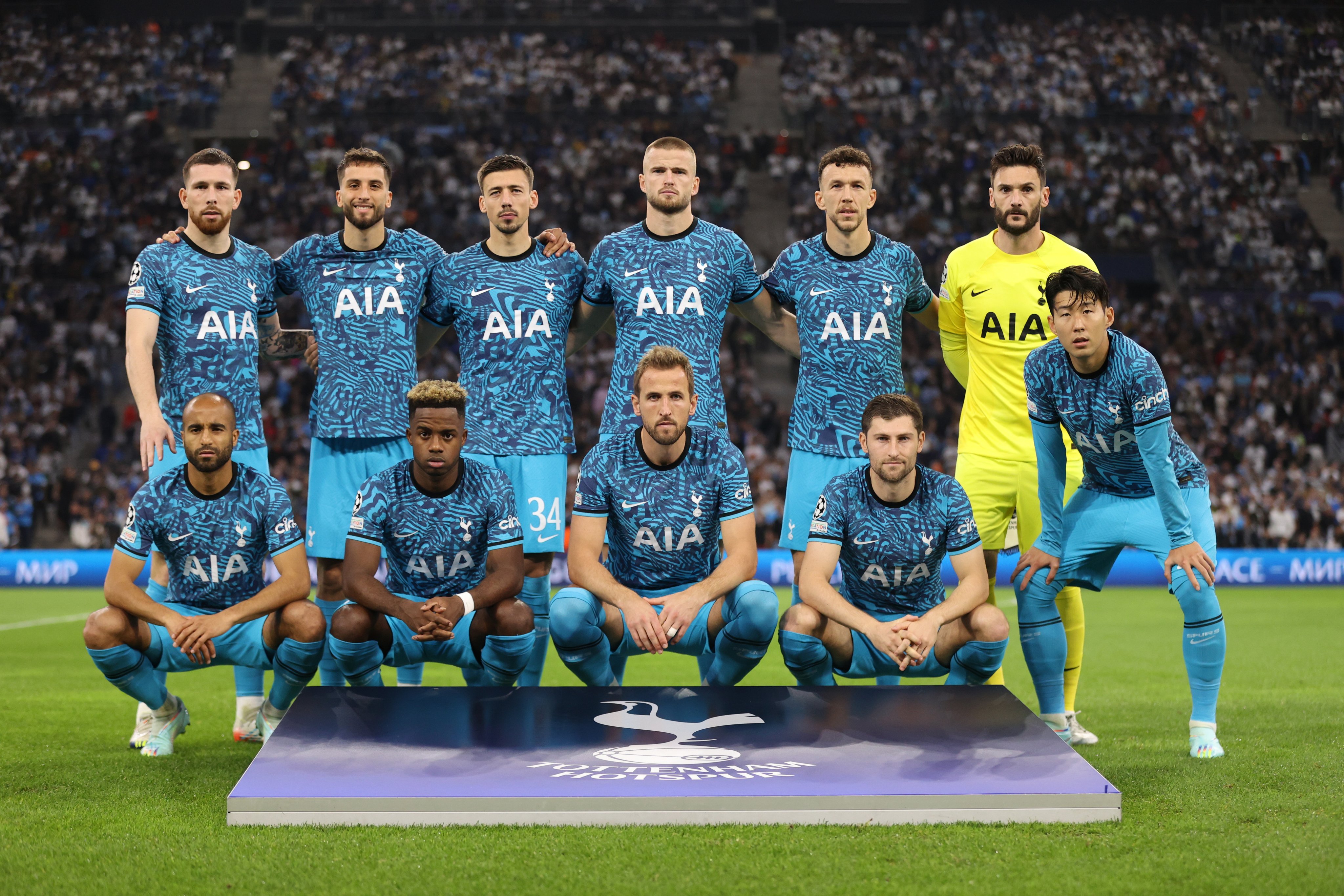 Joseph Watts from Dalson, east London, appeared at the court of Uxbridge Magistrates where he pleaded guilty to assault by defeating. He had been given a community order and was asked to pay Ramsdale a compensation of £100. Ramsdale had been instrumental in obtaining a win for Arsenal between two close rivals on 15th January.
The court heard that he was celebrating the victory and collating his belongings from behind the goal when he had been attacked. Watts, the supporter of Tottenham ran down the stairs from where he had been sitting, climbed over a hurdle, and onto an ad banner, before kicking Ramsdale and going back to the stands.
He admitted to throwing 4 coins on the pitch at the time of the match. In the court's victim statement, it was mentioned that Ramsdale said he had to go to a masseuse because his back had started feeling. However, there were no marks on his skin.
He had said that he never had someone enter the pitch and kick him; he thinks that it is not acceptable that he should be assaulted at work. Ramsdale added he had become aware of similar incidents taking place in the future.
Watts admitted that he had been drunk at the time having 6 pints, while the court heard he was taken to be of good character. Apart from the assault charge, he pleaded guilty to throwing a missile on a playing area and moving to an area that is adjacent to the playing field.