North London giants Arsenal are eyeing a fourth Premier League win ahead of the home game with Fulham this weekend. Arsenal and Fulham meet for the first time in two seasons at the Emirates Stadium on Saturday afternoon. The Gunners are armed with three consecutive wins at the start of the new Premier League season ahead of their latest meeting with Fulham.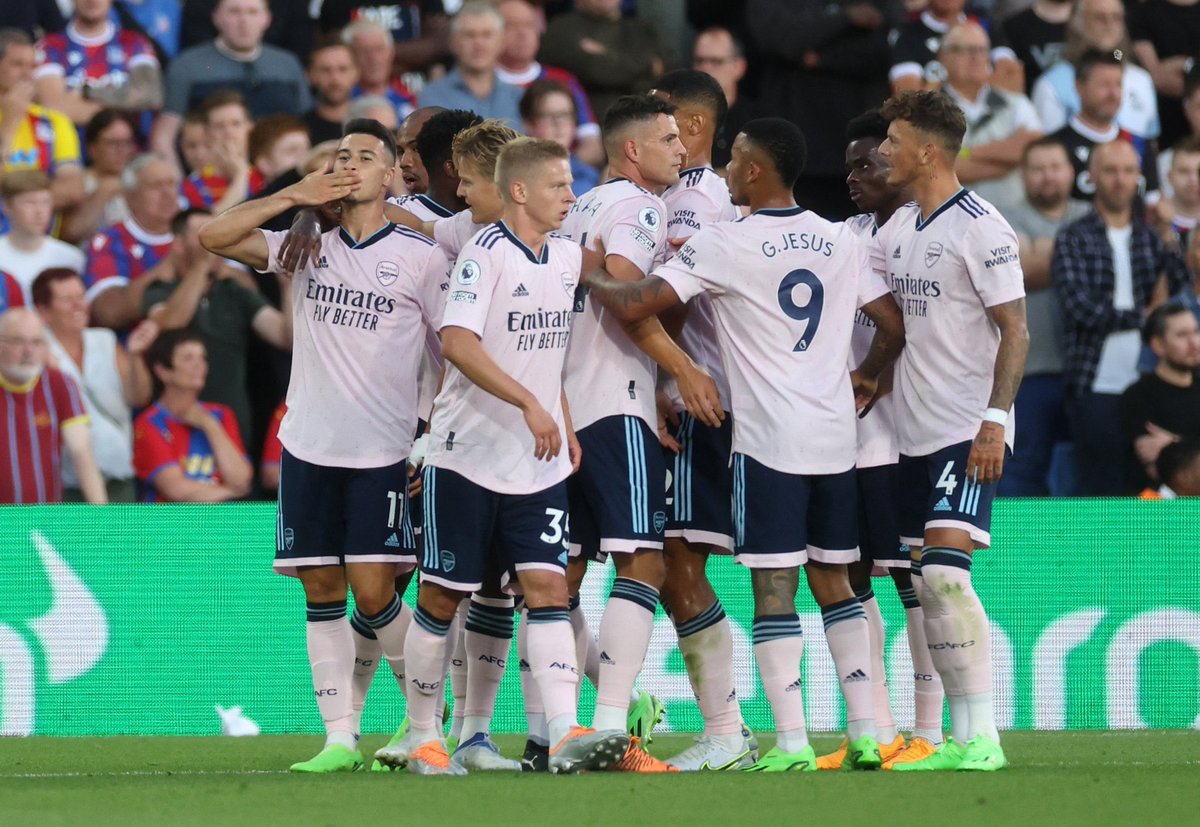 Arsenal have started the season very well with three wins from three games and they are the only team with a perfect record in the Premier League. They have a two-point lead over defending champions Manchester City in second spot. The Gunners began the season with an impressive 2-0 win over home team Crystal Palace in a London Derby encounter. Brazilian attacker Gabriel Martinelli scored the first goal of the new Premier League season to give Arsenal the lead in the first half before England international Marc Guehi (own goal) sealed the win in the final six minutes. Arsenal and Crystal Palace were involved in the Premier League opener this season.
North London giants Arsenal made it two wins from two games with the 4-2 home victory over Leicester City. Brazil international Gabriel Jesus scored his first pair of goals for Arsenal in the first half of the game as the hosts took a two-nil lead into the half-time interval.William Saliba (own goal) and James Maddison scored for Leicester City in the second half, while Swiss star Granit Xhaka and the abovementioned Martinelli scored for the Gunners in the second half for a second straight league win at the start of the new season.
Arsenal secured top spot on the Premier League table thanks to the 3-0 away win over newly promoted team Bournemouth. The Cherries are one of the three promoted teams alongside Fulham and Nottingham Forest. Martin Odegaard (2) and William Saliba were on the scoresheet for the Gunners.