When it comes to club loyalty, there are many players who pop up as there are a number of performers who have managed to stay with 1 specific club during their entire professional playing career.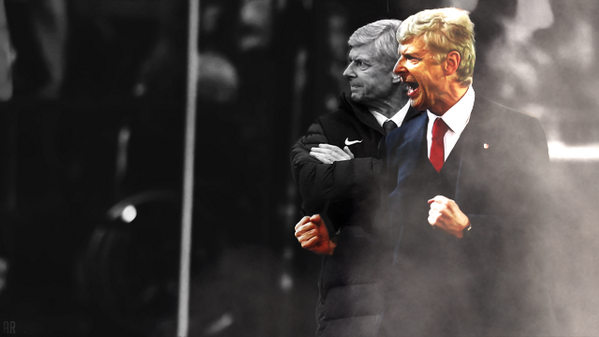 Paolo Maldini with Ac.Milan, Francesco Totti with As.Roma, John Terry with Chelsea and the list goes on. Those are just a few of the players who have turned into an iconic figure with their respective clubs.
Arsene Wenger has done the same thing but in managerial terms as the French tactician has spent over 20 years at the helm of the English Premier League club.
Unfortunately for Wenger, he has a divide of opinion with many supporters of Arsenal being happy to see him in charge of the club but there are others who want to see the French manager leaving the Emirates Stadium after failing to win the English Premier League title in more than 10 years. Continue reading Arsene Wenger admitted being uncertain about his future