Arsenal want to continue their summer transfer business in fine fashion after improving their bid for Leicester City midfielder James Maddison. The Gunners have already signed three new players and have added them to their squad ahead of the new English Premier League season but they seem not to be satisfied and have also continued to push for a move to bring in at least one more new face. They are currently targeting Maddison and want to sign the England international midfielder this summer as reports suggest that the player is currently unsettled at the King Power stadium and would be willing to swap the Foxes for the Gunners.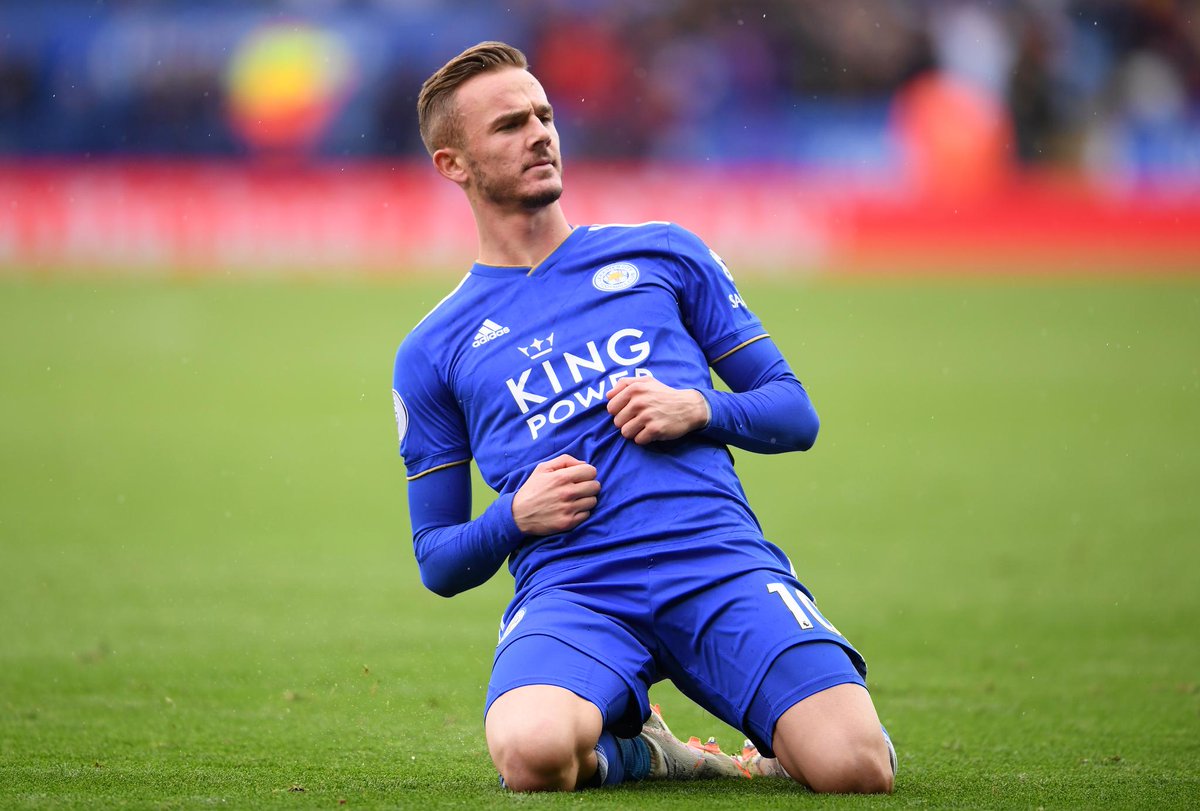 Maddison is one of Leicester City's best players and the club will not allow him to leave on the cheap. They have reportedly slapped a £60 million transfer fee on the English star and it does not look like they will be lowering that valuation as things stand. Arsenal are desperately in need of a new attacking midfielder and their manager Mikel Arteta believes that Maddison fits the bill and the profile of the type of player they are looking for this summer.
However, the Gunners are reluctant to pay the full £69 million that Leicester are demanding and have had a bid of around £30 million rejected by the Foxes. After they got the first offer rejected, they have returned with another offer and are now willing to hand Leicester some cash and a player to match their valuation. They have reportedly offered the same £30 million and an unnamed player to try and convince Leicester to part ways with Maddison.
Maddison is said to be keen to join Arsenal this summer and will push for a move but not in a dispute-causing or disrespectful manner.