According to reports from France, Premier League club Arsenal have shown huge interest in signing French midfielder Eduardo Camavinga from Ligue 1 outfit Rennes and have expressed their desire in completing the deal as soon as the transfer window opens for business as well. The Gunners are looking to start a huge rebuild this summer after a devastating campaign this season and they have already reportedly started scouting for players that they want to sign in the summer.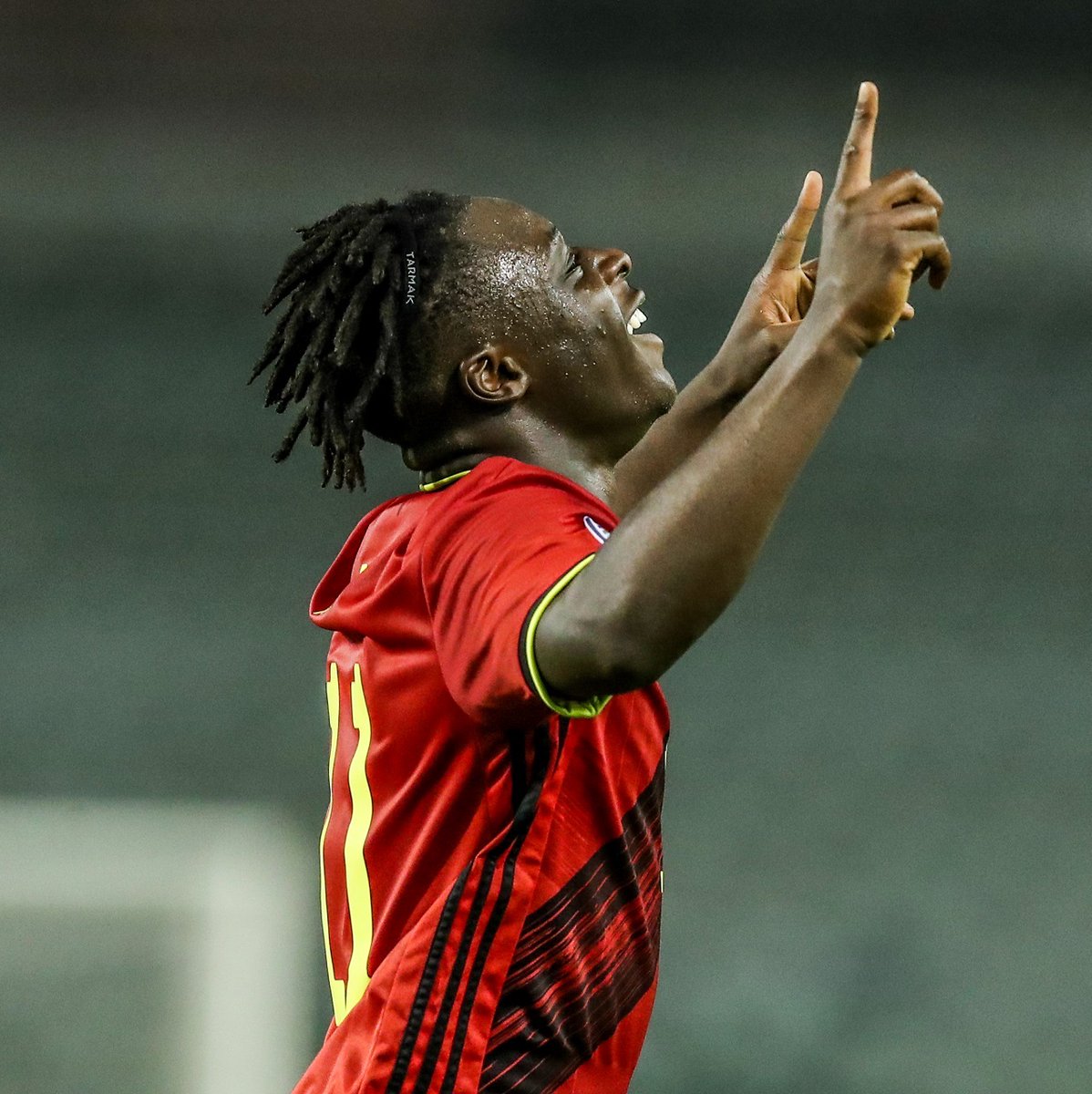 Arsenal manager Mikel Arteta is a huge fan of the 18-year-old midfield superstar and from all indications from the French media recently, they will try to lure him to the Emirates Stadium next month. Arsenal already have a lot of troubles on and off the pitch so far and they will be hoping that these problems are fixed on time before commencing their rebuild in the summer to avoid distraction or missing out on top targets.
Already, the fact that they will not be playing in the Champions League next season is one huge factor that will affect their overall success in trying to sign top transfer targets, and also, the fact that they will need to sell or offload some players before being able to make more additions is another factor.
Pierre-Emerick Aubameyang, Alexandre Lacazette, Nicolas Pepe, David Luiz, Willian, and some other unnamed players have come under fire recently this season and are headlining the list of players who could be offloaded from the Emirates in the summer. As soon as they are able to get rid of the deadwood in the team, they will start making bids for the players who they want to sign as replacements, and Camavinga is one of those options that they have identified to sign and boost their midfield department.