Arsenal manager Arsene Wenger said that he is proud of his players despite defeat in the important match against Manchester United. He said that his players have performed well after going behind early in the game and that on another occasion they could have won the game.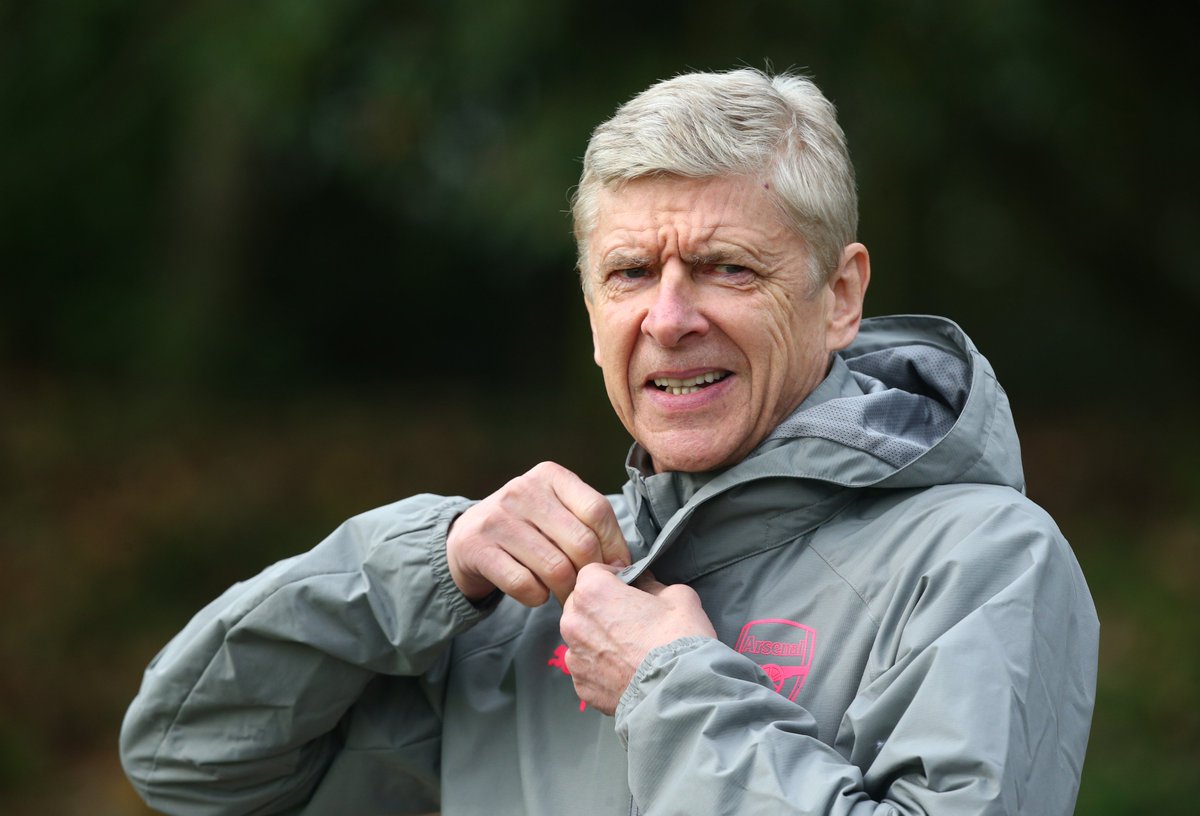 Indeed Arsenal conceded two goals early in the game due to defensive errors and was left with an impossible task to get back into the game.

They managed to take control of the game and created occasions after occasions only to be denied by Manchester United's goalkeeper David de Gea who was impressive throughout the game. Indeed his performance in this game has boosted his reputation as being the best goalkeeper in the world at the moment.
And when the Arsenal players managed to finally beat David de Gea they will find the crossbar and the post on their way.
Arsene Wenger said that he is disappointed with the way his players started the game and that allowed Manchester United to score two important goals. He said that it was easy for the Red Devils to sit back then and to attack on the break.
Wenger said that his players should be proud of their response as this shows that they can perform against the top sides.
When asked whether Arsenal can realistically win the title this season, he said that he would continue to fight until the end of the season. He said that anything can happen and that it is important that the team bounce back and get as many points as they can over the festive season.
He believes that there is a good spirit in the team and that they will get over the defeat against Manchester United and go on a winning run again.