In a time where clubs are scrambling to complete talks before the window closes, we remind you that there have been low profile transfers that have gone ahead to define an era in the Premier League.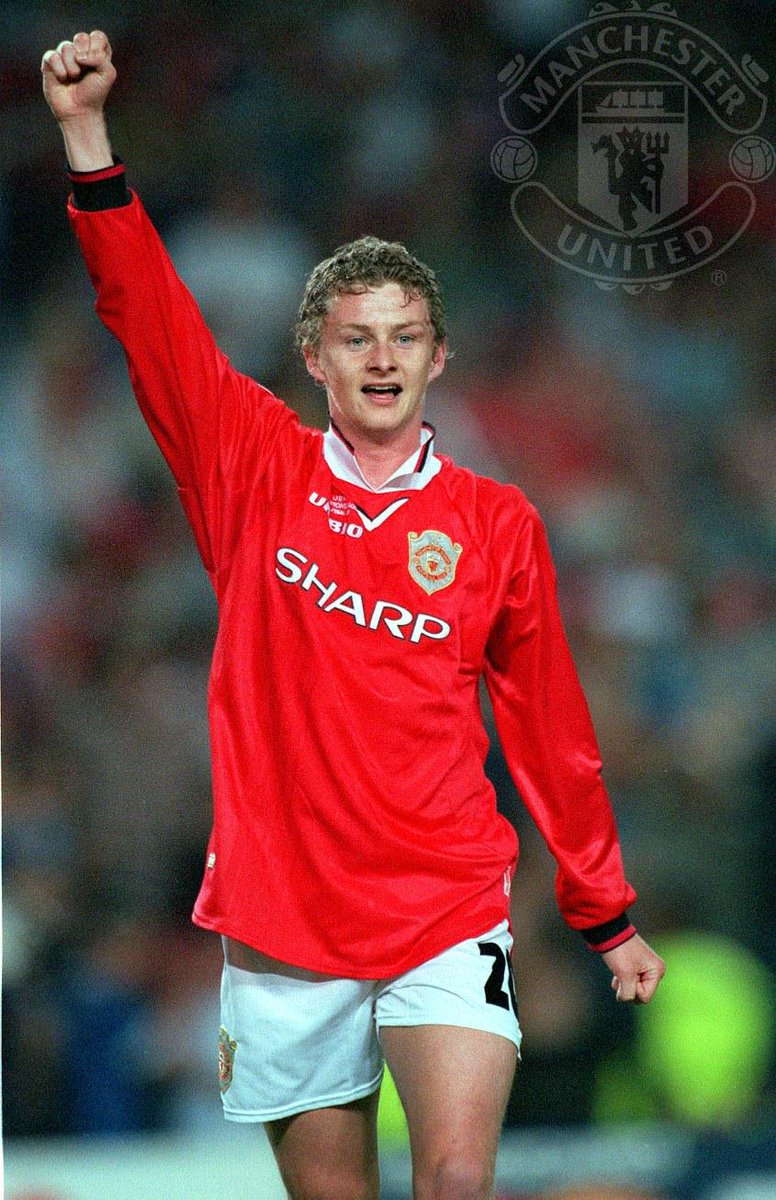 An obvious mention in this list would be Peter Schmeichel. The goalie moved to the club in 1991 in a deal worth less than £600,000 from Brondby. He went on to have a remarkable time at Euro 1992 with Denmark, and grew into a major force at the club. He helped United win several titles, including the treble in 1999.
United also won big with Ole Gunnar Solksjaer. He came in from Norway for £1.5 million in 1996 but he was crucial to United's successes for many years. He scored 18 times in his first season and went on to have a successful season until 2007. In recent years, NemanjaVidic and Patrice Evra have come in cheap. They had to adapt quick and the partnership earned five league titles before they exited.
Liverpool also got their share of luck in transfer deals when they signed Sami Hyypia from a small Dutch side. The deal was worth only £2.5 million but they got the benefit many folds. He stayed at the club for a decade, winning titles including Champions League, two FA Cups and League Cups.
Arsenal are not be left out. They have hit successes largely due to Arsene Wenger's attraction to young talents and the club's policies. They got defenders Laurent Koscielny and Thomas Vermaelen cheap but they went on to have very good seasons at the Emirates. Before the duo, Arsenal had Patrick Vieira, who joined from AC Milan for £3.5 million in 1996. He was part of the Invincibles, and one of the best players in the Premier League era.
There are several clubs that have had good business in the market in recent years like Southampton. Hopefully, they remember that even low profile deals, with dirt cheap prices, can have the biggest impact.