Mesut Ozil has stated that his future will depend on whether Arsene Wenger will remain at Arsenal.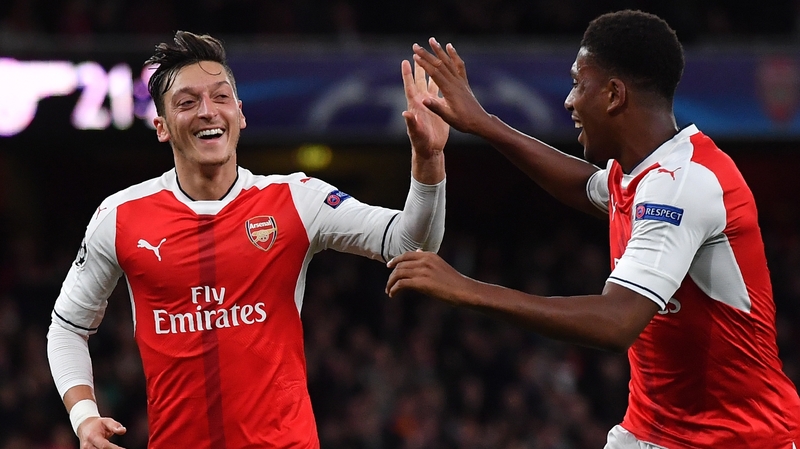 He has denied rumors that the contract talks are stalling because of a salary issue and said that he is more concerned about the Frenchman's future.
Arsene Wenger's contract is due to expire at the end of the season, and so far there is no sign that the manager will sign a contract extension. The manager said that it would all depend on where the team finishes at the end of the season.
Arsene Wenger has been the target of intense criticism recently with some fans asking for a replacement at the head of the club. They feel that the club is not making any progress under the French manager and that they might need new ideas. However, Arsene Wenger has stated that he is not affected by criticism and that he will stay until the end of his contract.