Bernd Leno has honored the progress made by Arsenal in a few weeks after Unai Emery's side produced their most complete performance of the season against Liverpool. Arsenal goalkeeper said 1-1 of Saturday draw was the result of the confidence that Emery has given the team during this 14-match untreated race. Leno also added that he is motivated by his competition with Petr Cech, saying that "no one is sure" as he seems to hold onto the target position.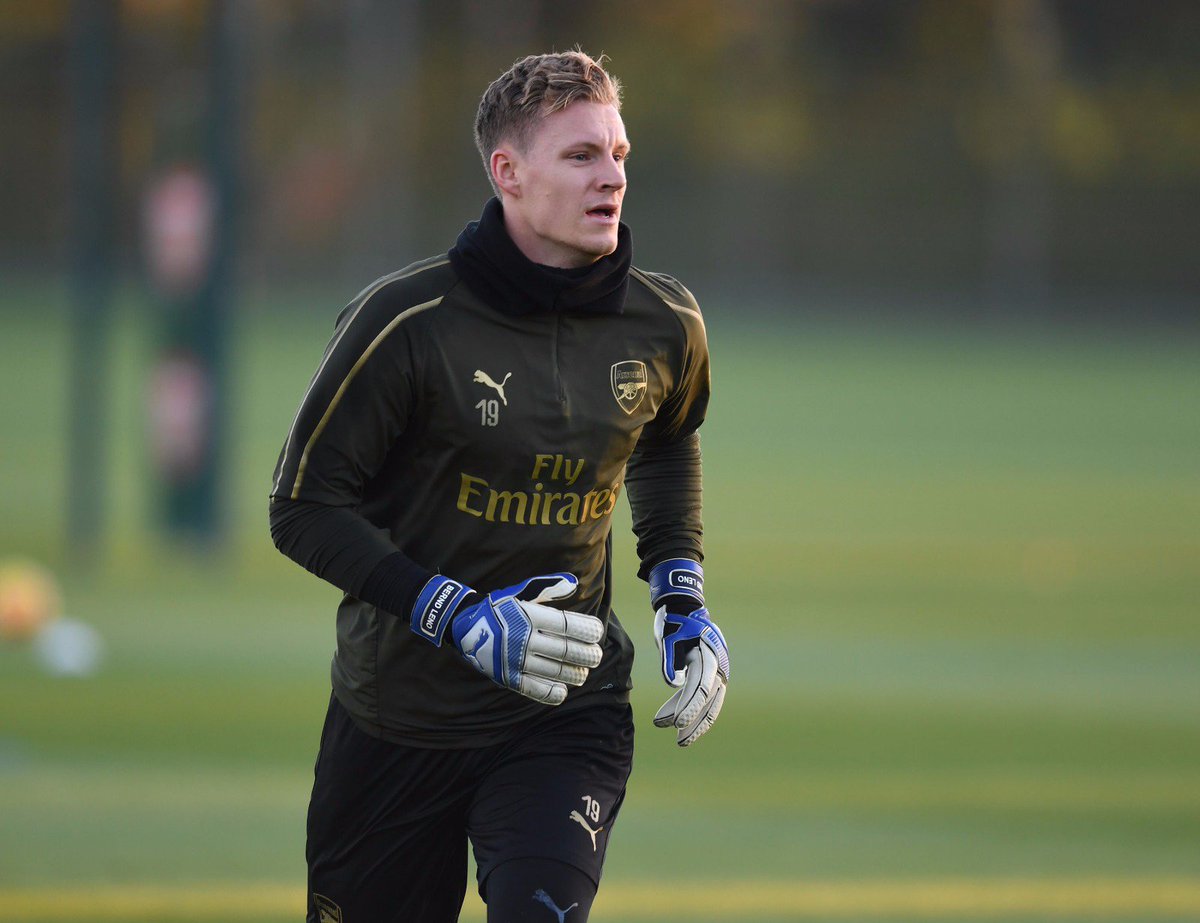 Asked if the performance against Liverpool was the best display of team of the campaign, Leno said: "Fulham's 5-1 win was very good, but Liverpool is a big team. We controlled the game. "I think we had more chances than them and yes, maybe you can say it was the best first half game this season. I think we saw that we can play our way against big teams. We played out of the back. We played the ball with passengers from behind and that's the way we want to play.
"
The coach gives us great confidence in playing this and we train very hard with him and the videos every day.
" We want to continue. Leno said that Arsenal is more tactically advanced than they were at the start of
the season when they
hit successive defeat of Manchester City and Chelsea."
"The defense is getting better day by day," said the German. "We do not always run ahead with no one at the back. Tactically, it's a step better than the beginning of the season because it takes time and it also needs time now in the coming weeks. If we work like this and playing like this, we could have a good season."