Many people show positive intent during the start of their career and then as time passes by, they lose themselves in the glitters of life. Many such instances are there in the football world also and Nicklas Bendtner is one of those footballers who lost the golden time of his career as he lost his way to perfection. According to him, he got too much involved with the lifestyle which he got from football. As he started earning money, he started living life in bohemian ways.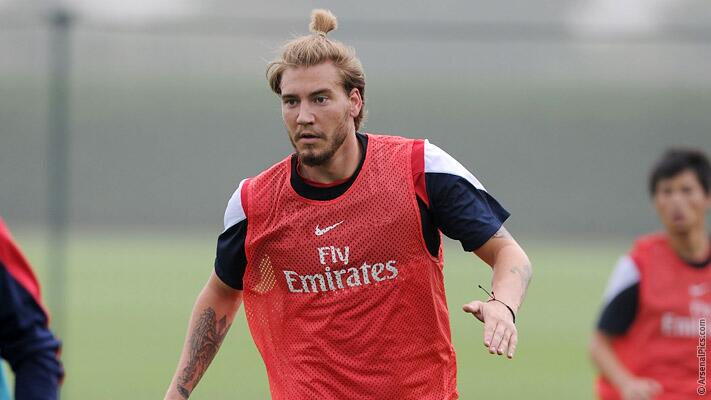 His nightlife love for gambling dismantled his focus to play perfect football for his team. Being a professional footballer he had to be more disciplined as well as hard working. He got his chance in a club like Arsenal and he was chosen by Arsen Wanger. But he failed to prove his talents as well as potency to be a great footballer. This put him out of the circumference of the football world.
Fitness is the main capital of the footballers since they have to keep running continuously
throughout the field. Too many night outs, especially in the previous nights of the matches, used to make him a performer and he lost his place in the team gradually. In his autobiography, he has written that he got addicted to that lifestyle and couldn't resist drinking and gambling. That caused him to lose his potential and ability to play good football. He didn't realize the chance that life had given him and he abused that. He has stated in the book that he wishes to get back to his early life and hold the hand of
the young Nicklas Bendtner and make him understand the importance of that chance
. He played 171 games for Arsenal and scored 45 goals. After that, he played for Juventus, Birmingham, and Sunderland till 2016. Now he is playing in the Tarnby FF (M+32) team.