Arsenal winger Reiss Nelson wants to prove himself at Arsenal and believes that he can make a push for a first-team place. The player was on loan at Hoffenheim last season and has made a great impact in the Bundesliga.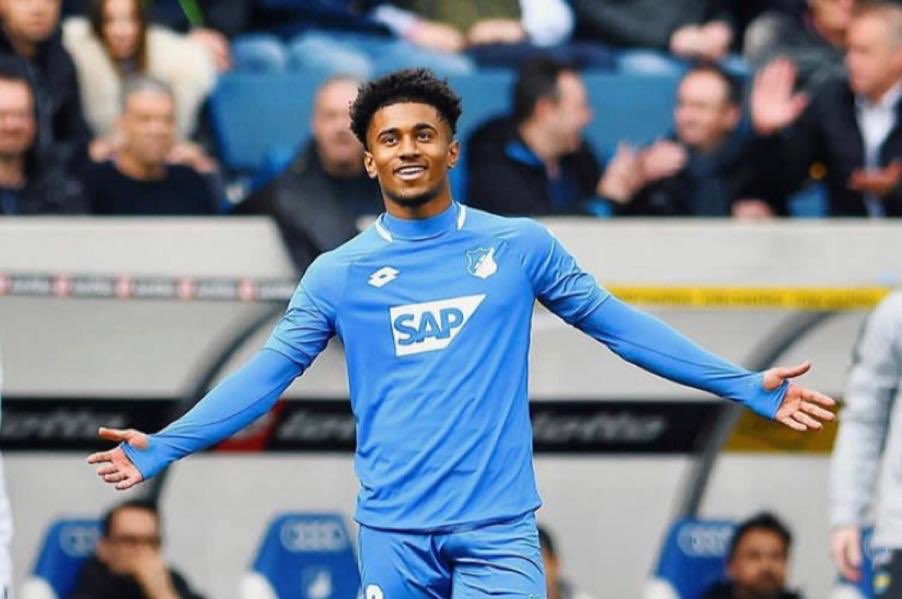 He managed to make 23 appearances for the club and scored 7 goals during the process despite starting just 5 times.
Reiss Nelson said that he has improved himself last season and that his dream is to play for the Gunners. He believes that he has a chance of breaking into the first team and he is sure that he has the ability to do so.
He said that he will be joining the club for the pre-season just after the U21 Championship where he will be representing England. He said that at the moment he wants to focus on the England team and that he will be thinking about next season when the tournament is over.
He said that he has enjoyed his loan in Germany and that this has improved him as both a person and a player. He said that German football places more emphasis on tactical awareness and that playing for Hoffenheim has allowed him to improve his game.
Reiss Nelson said that his objective next season is to break into the Arsenal first-team and he is keen to know how the manager expects to use him. He believes that he is ready to play into the first team and that it will be up to him to show what he can do when he is given the opportunity.
He said that the departure of some players means that there are free places available in the first team and he is ready to take his chance whenever he gets the opportunity to play for the first team.