David Luiz after a crucial match against Liverpool has thanked the fans of Arsenal for their support in a tough match that has 3-1 loss away to Liverpool. Luiz has promised his fans that he will fight until the end for the new club he is playing with. Luiz is now 32-year-old and defender in the team. He has completed £8million move starting from Chelsea to Arsenal in 2019 summer.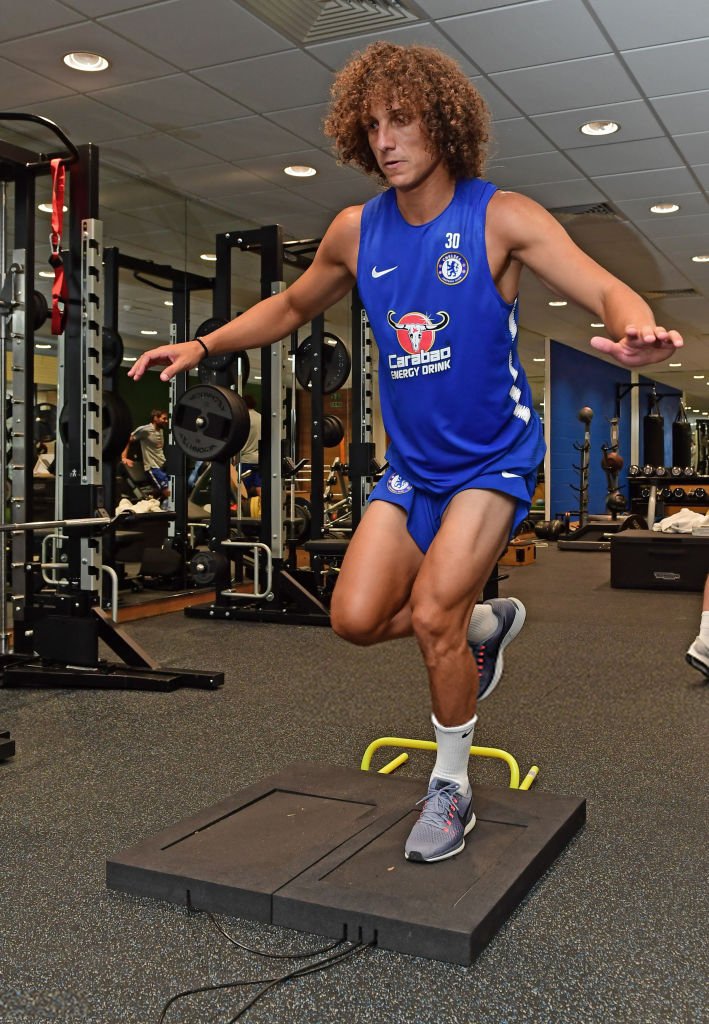 In the 49
th
minute, Referee Anthony Taylor pointed to the spot when Luiz tugged on the shirt of Mohamed Salah and the Egyptian from 12 yards, made no mistake to get a penalty. The centre-back from Brazil too was at fault for the third goal of Liverpool, just nine minutes later as he was beaten by Salah on the left flank. This allowed the forward to complete his brace.
Luiz wrote on his Instagram after the defeat of Gunner delivering a message to his fans 'Just like life, football is also tough sometimes
!!!' He told his followers following this statement "One thing I know very well and that is I will never give up !! I came here with a goal, I am going to fight for the same till the end. He thanked fans
for their support concluded
his messages with words !!! I will never hide, winning or losing !!!"
David Luiz was not in support of decision that Taylor took that is to award second-half penalty to Liverpool, claiming Salah informed him he hadn't even realized about the shirt tug. Giving an interview after the final whistle, he said: "The second penalty was the thing that killed the game". Yes, it is just the reflex, one cannot take this from a players. When I turn, I see and then I take but I take off the power. That was the time I spoke with Momo and he said, "I didn't feel like you touch me, this made me not to go down to the floor".