Gareth Bale has won three champions league titles at Real Madrid and as the season circles towards an end, the Wale international has no idea whether he will still be at the Bernabeu come next season given the tension that have existed between club and player throughout the season.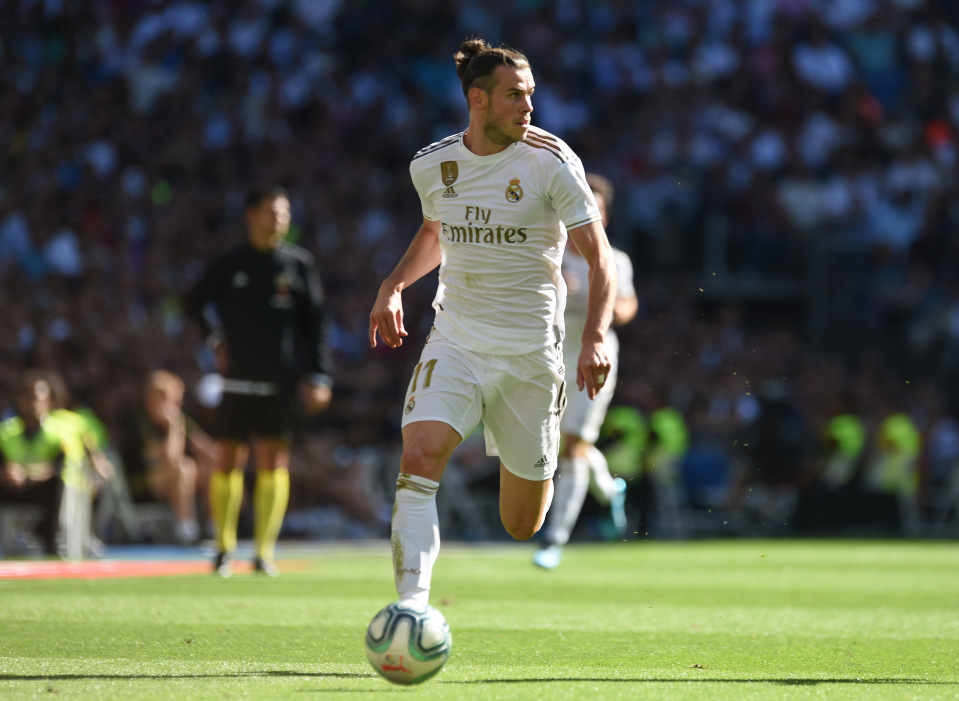 Former Wales coach Toshack however says the lack of praise his compatriot gets for what he has done for Real Madrid is almost criminal.
With all the things he has done at Real Madrid
most especially his impressive performances twice at the final of the UEFA Champions league, it still feels like his best years are trapped in the time he spent at Arsenal's cross-town rivals Tottenham Hotspur. Like a sand in an hour glass, Bale seems incapable of reproducing his all-conquering style of play he displayed for years at White Hart Lane.
Bale was pitted to join Manchester United after he made it clear that his time at Spurs was over but the forward had no hesitation as to what his actual move was going to be the moment Real Madrid came into the equation
Gareth Bale looks tired at the sight of a Bernabeu crowd that never seems impressed at whatever he does at the field of play and much of that is unfortunately tied to the fact that they measure him on the same scale Ronaldo made them measure him and given that players like that come once in every generation, Bale might be thinking he was better off staying put at Tottenham like Harry Kane.
Madrid have since then slowed down on their Galatico mode of transfers and have now in the past few transfer windows focused on young players like Brahimi Diaz, Rodrygo, Jovic and Vinicius Junior to name but a few.