This is a million dollar question: Will Arsenal's best goal scorer remain at the club as the club continue the rebuild? As Coach Mikel Arteta continues to work on the club objectives of having a well-motivated side, competing for local titles and challenging in the Champions League, it is obvious he needs experienced goal poachers.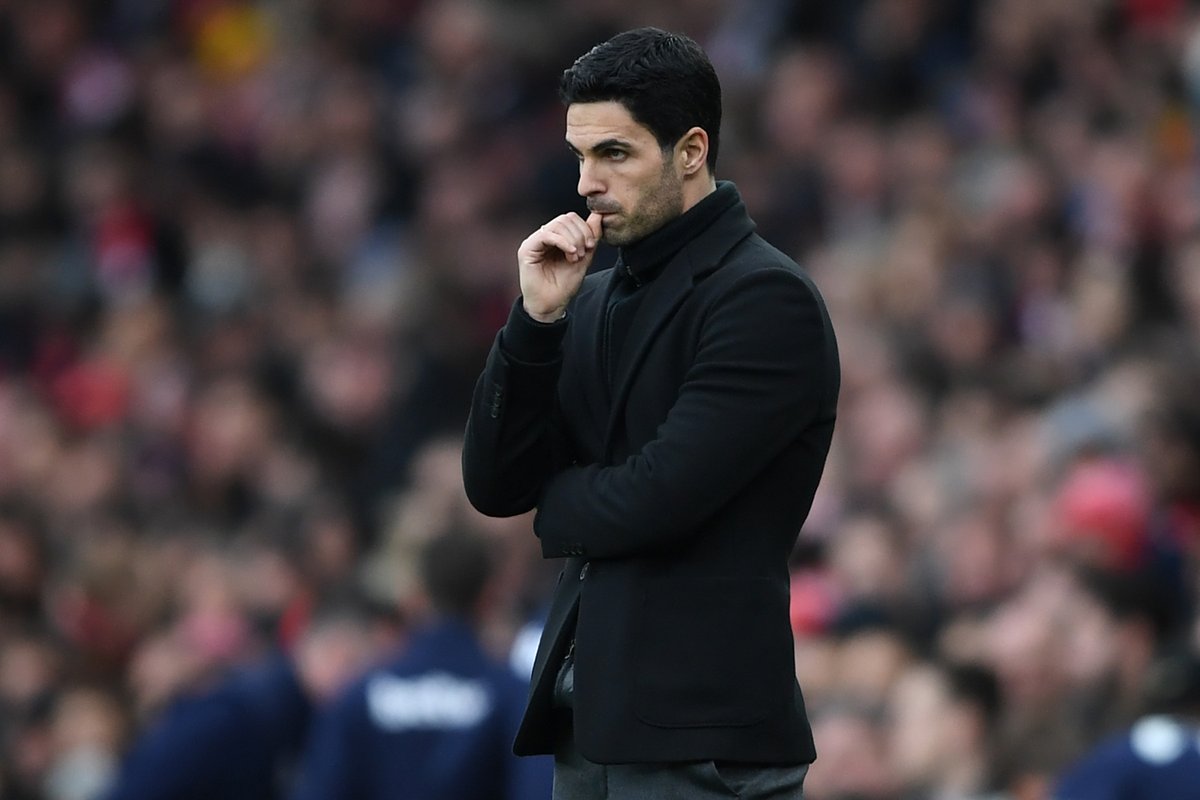 Pierre-Emerick Aubameyang is one that has consistently delivered over the years. His contract with the Gunners is set to lapse next season so the club is desperate to sell him now or get him to agree fresh terms. The 30-year old forward and skipper is open to an exit. There are reports that Arsenal want to keep him but if he refuses to put pen to paper, if an offer of over 20 million pounds come in they would sell. However, if any valuation below that comes in, they would reject and take their chances as the deal runs down.
The club has a recent transfer policy of selling any player, no matter how important, that refuses to extend when the contract has two years left. This is after series of forced exits and ran-down contracts has derailed the club so many times and limited revenue optimization.
Aubameyang knows he has peaked and is looking for an ambitious side so he can win titles and get more wages as he prepares for life after retirement. Arsenal are reworking their setup, they have a new manager that is hungry so they remain hopeful that the Gabon international will remain for longer.
With Auba, Arsenal have a better chance as they fight for Champions League football after years in Europa. Losing him will look like starting all over, which is fine, but it is advisable as you build, you attain modest successes too to ward off frustration.