Italian Serie A giants Juventus are one of the top clubs expected to invest heavily in their squad by heading into the summer transfer window with a comprehensive list of players they will want to sign in a few months. Manager Andrea Pirlo is currently managing a weak squad and has suffered a lot from the lack of creativity in his team. However, that is about to change with reports claiming that they will sign a lot of players in the summer.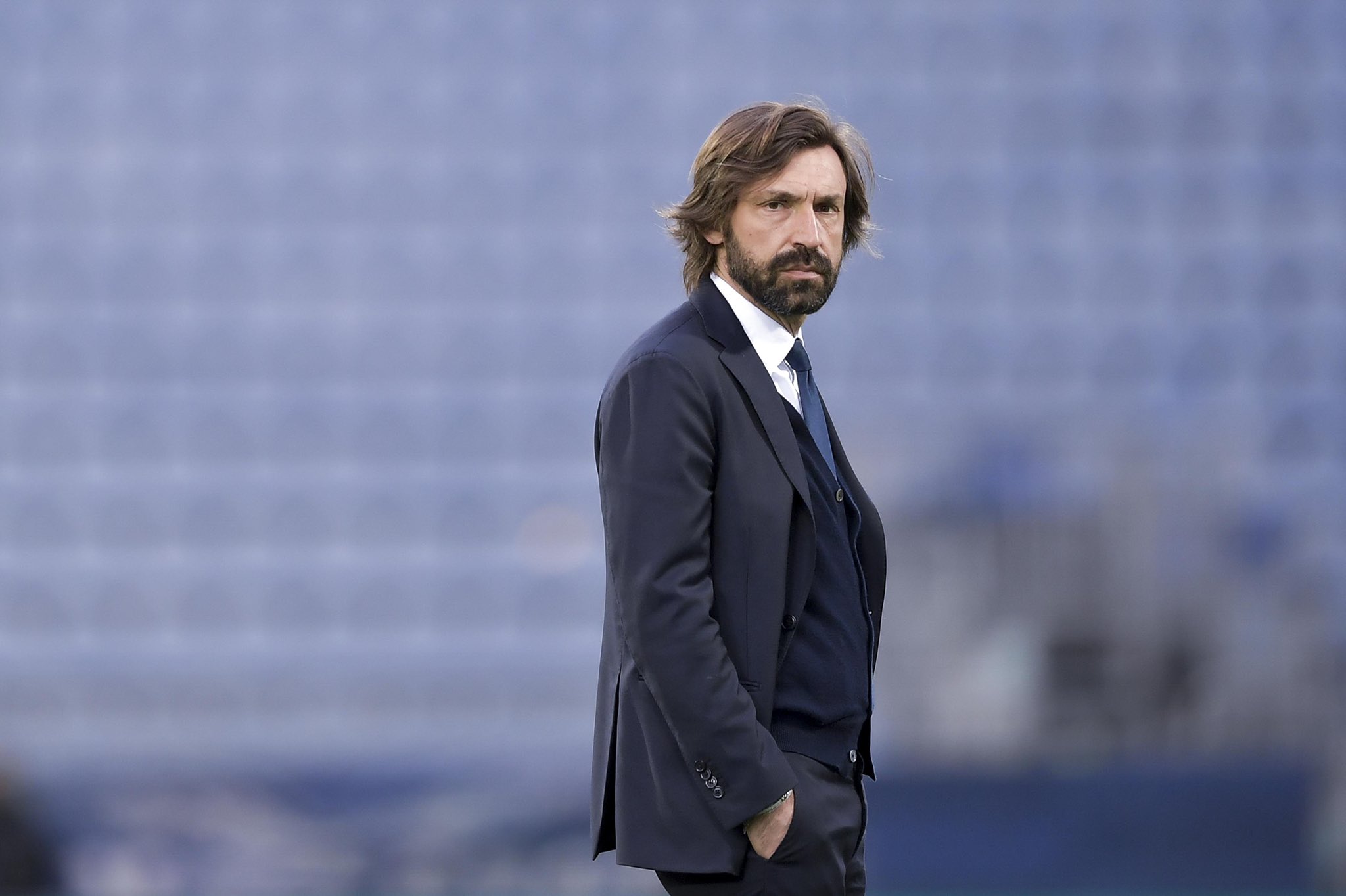 One of the key areas they are said to be interested in bringing in reinforcements is the right-back position. Brazilian defender Danilo is currently the club's only natural option in that position and has had to be switched with winger Juan Cuafrado for that role. But with the club set to bring in new faces in the summer, that may have to change and we may see Cuadrado reinstated in his natural wing position.
The player Juventus have sighted as a perfect option for the right-back role is Arsenal's Spanish defender Hector Bellerin. The fluid right-back has been identified by Andrea Pirlo because of his ability to push forward and contribute in attack a well. Although he has not had a stable Arsenal career, at just 25, he still has a lot of potentials to become a top right-back and had all the ingredients to become a hit in Turin.
In a bid to get their man, Juventus have been rumored to be interested in offering the Gunners either Adrien Rabiot or Douglas Costa. Rabiot joined Jube as a free agent following his exit from Paris Saint-Germain two seasons ago and he has failed to nail down a starting berth since then. Costa, on the other hand, is deemed surplus to requirements by Pirlo and it won't be a problem to part ways with the winger as long as he can get Bellerin.