Arsenal manager Mikel Arteta will be looking to have a go at Leeds and their manager Marcelo Bielsa when the Gunners take on Leeds on Sunday in the Premier League. The Gunners' boss will want to come out on top in what is expected to be a tactical battle. After Arsenal's unfortunate game against Bielsa's side back in November, they will be looking to secure victory in this tie and prevent Leeds from doing the double over them.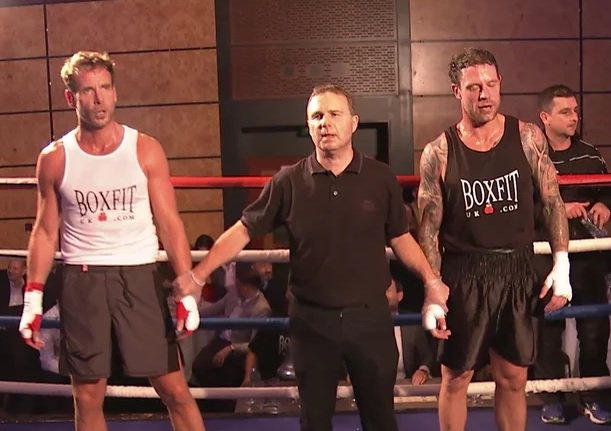 The November game was a fiery one as it saw Arsenal winger Nicolas Pepe out of anger and frustration, headbutt Ezgjan Alioski. The striker of the visiting team this time around Patrick Bamford has revealed that his teammate who clashed with Pepe in the previous fixture is already looking forward to going against the Ivorian winger when they meet at the Emirates Stadium on Sunday.
The match is expected to have goals and this could be another game that would bless the screens with counter-attacking football from both sides. With Arsenal losing their last two league fixtures, they will be hungry to clinch a win in this tie. Here are the three changes that Arteta could make to try and secure a win against his tactical opponent Marcelo Bielsa.
First, he needs to start his latest recruit, in the person of Martin Odegaard. Since signing on loan from Real Madrid last month, the talented midfielder has not yet started a game for the Gunners and he will also be hoping he makes it to the starting XI for this fixture. Secondly, Arsenal have not been strong enough on the left flank. If they fail to strengthen that flank, then they will have a tough time containing opposition player Raphinha in this fixture.
Lastly, Arteta should allow Pepe to play his game. We've seen how the winger has enjoyed himself in recent matches when allowed to play with freedom and more of that should happen. With these three changes, Arsenal would come out winners in this clash.